ALM Mobile Imaging - Genetic Testing Services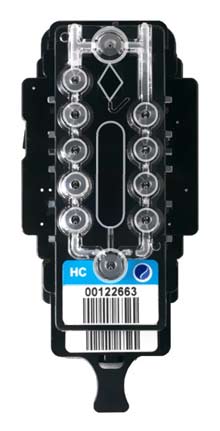 What is Genetic Testing?
Genetic testing is a type of medical test that identifies changes in chromosomes, genes, or proteins. Most of the time, testing is used to find changes that are associated with inherited disorders. The results of a genetic test can confirm or rule out a suspected genetic condition or help determine a person's chance of developing or passing on a genetic disorder.
Why is it done?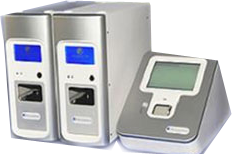 Doctors can use genetic tests for several reasons. These include: Finding possible genetic diseases in unborn babies Finding out if people carry a gene for a disease and might pass it on to their children Screening embryos for disease Testing for genetic diseases in adults before they cause symptoms Confirming a diagnosis in a person who has disease symptoms People have many different reasons for being tested or not being tested. For many, it is important to know whether a disease can be prevented or treated if a gene alteration is found. In some cases, there is no treatment. But test results might help a person make life decisions, such as career choice, family planning or insurance coverage.
What our mobile package includes

1.
Latest advanced Equipment
2.
Registered Technologists
3.
Onsite board certified cardiologists, if needed to monitor and interpret results
4.
All necessary medical supplies

ALM Mobile Imaging offers 4 flexible options

1.
LEASE our state of the art equipments along with trained and certified staff and receive full reimbursement from most private Insurances.
2.
RENT your office space to us and receive a check each month while leaving all logistic and billing hassles to our professionals.
3.
RENT our equipment and staff to fulfill short or long term capacity shortage needs at hospitals, imaging centers or private practices.
4.
BUY our equipment and utilize our staffing solutions to hire certified professionals to enhance your practice income.
© 2012 ALM Mobile Imaging - 822 Eagle Drive, Bensenville, Illinois, 60106
Ph: (800) 781-1938 Fax: (800) 781-1938 Email: info@almmobileimaging.com